MoJo Promotions provide a fantastic range of personalised mp3 players, all designed to be custom printed with your message. Mp3 Players provide a outstanding way to display your brand. The practical nature of personalised mp3 players is bound to ensure your marketing aspirations are met. Our selection includes - Slap on Sound MP3 players, Credit Card MP3 Players and Sport MP3 Players. All of our products can be printed to suit your ideas, please contact us for more information.
MP3 Players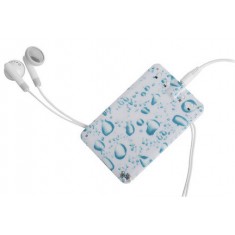 Never be without your music with this personalised Credit Card MP3 Player! Wit..
£7.66 on 500+ (MQ 500)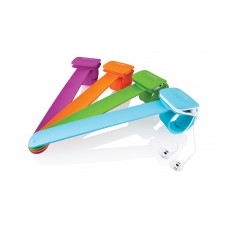 Stylish slap-on anti slip bracelet (worn on upper arm)combined with an MP3 mod..
£18.24 on 250+ (MQ 50)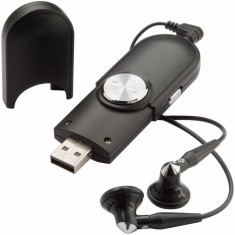 Small, lightweight 2GB MP3 player. Supports MP3 / WMA format. Battery included.
£18.88 on 125+ (MQ 25)