MoJo Promotions provide a outstanding collection of personalised personal accessories, all intended to be custom printed with your company name. Personal Accessories provide a splendid way to display your brand. The practical nature of personalised personal accessories is bound to ensure your promotional aims are met. Our variety includes - Pedicure Sets, Tweezers and Bella Nail Files to mention but a few. All of our products can be personalized to suit your goals, please contact us for more information.
Personal Accessories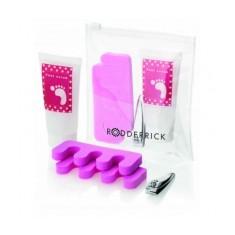 Contains 30ml of foot scrub, a nail clipper and toe spreader for perfectly polished nails.
£2.48 on 250+ (MQ 250)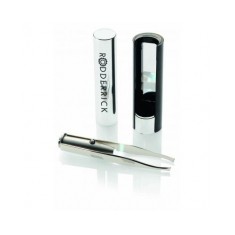 Individually cased. Printed to the case. Built in LED light with the tweezers.
£2.90 on 250+ (MQ 250)