MoJo Promotions produce a wonderful catalogue of personalised personal accessories, all intended to be custom printed with your requirements. Personal Accessories provide a superb way to support your design. The practical nature of personalised personal accessories is guaranteed to ensure your promotional targets are met. Our variety includes - Tweezers, Bella Nail Files and Pedicure Sets as well as many more. All of our items can be branded to suit your wishes, please contact us for more information.
Personal Accessories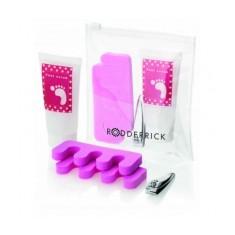 Contains 30ml of foot scrub, a nail clipper and toe spreader for perfectly polished nails.
£2.48 on 250+ (MQ 250)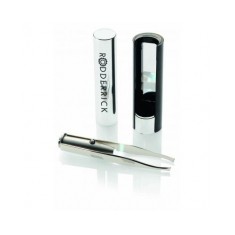 Individually cased. Printed to the case. Built in LED light with the tweezers.
£2.90 on 250+ (MQ 250)