We are not a run of the mill promotional products company. Every aspect of our service has been thought through from scratch. How can we be the most reliable? How can we make finding the right product easier? How can we build trusting relationships?
Theses are just some of the questions we asked when we formed over 8 years ago. Click here to find out how we are answering these questions.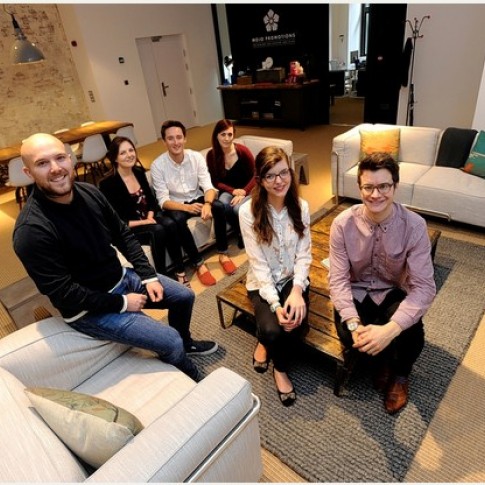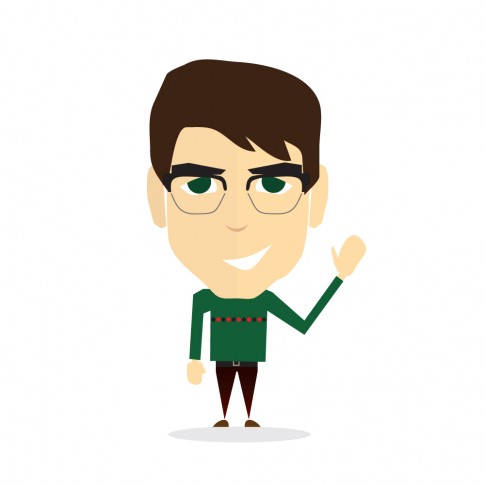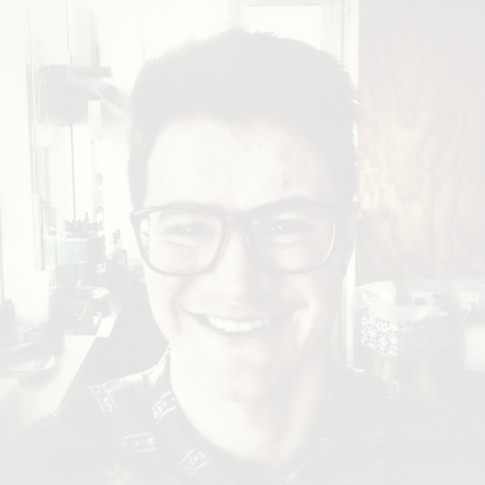 David "Drama Queen" Bayliss
David always keeps morale high with his "hilarious" jokes. Having been with MoJo since 2012 he has a wealth of industry knowledge. A growing list of accounts is testament to the skill and service David offers. Having gained a degree from Nottingham Trent University in Media, David has taken this creativity into the promotional industry and now works as an Account Manager with some of the biggest brands in the UK.
Likes:  
Fox, Nagasaki, Beer, Hayley, Ramen, Princes Mononoke, Bombay Bicycle Club, To Kill a Mocking Bird.
Famous For: 
Losing a bet and having to lick the floor.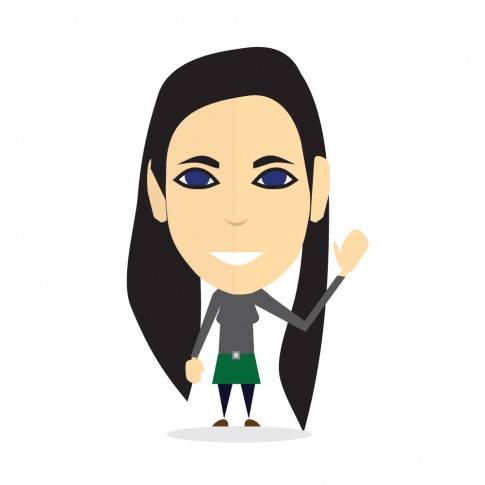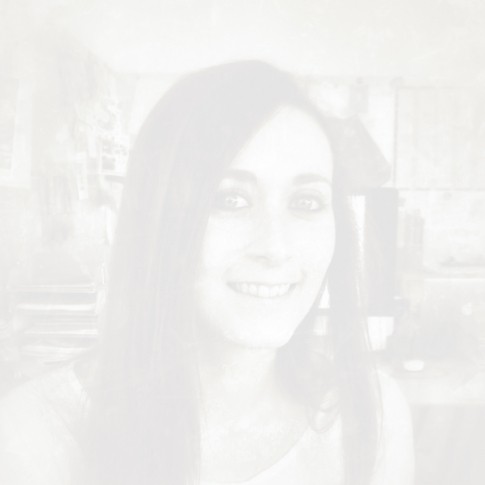 Sally "Moley / Bolt" Edwards
Sally's work ethic is incredible, she is the backbone of the team and never turns down a challenge. Her strength and ability to make things happen keeps the team driving forward. Sally also has the unusual ability to mix this hard work ethic with a hugely fun personality, often causing bursts of laughter throughout the office with her sense of humour! A graduate from Leicester University, with a Law degree, Sally embodies the ethos of MoJo Promotions.
Likes: 
Pony, Gambia, Champagne, Ollie (the pony), Enchiladas, Eternal Sunshine Spotless Mind, Breed 77, A Thousand Splendid Suns, Horse riding
Famous For: 
Shattering every window within a 10 mile radius with her "normal" speaking voice.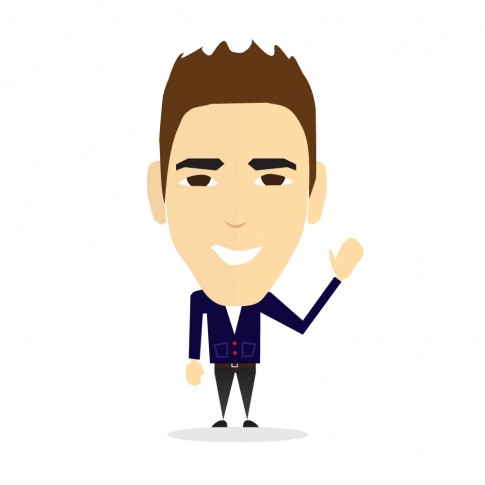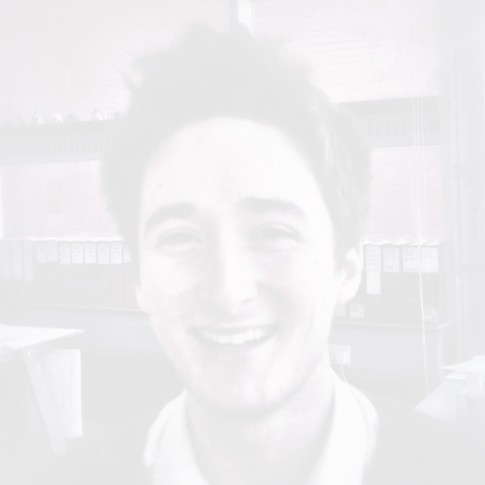 Tom "Pigeon Feet" Verow
Tom's knowledge of our product range is second to none, having been with MoJo since 2010, he has successfully managed 100's of accounts and has produced some of the best merchandise campaigns within the UK. His speed and desire to see a job succeed have seen him produce goods within impossible time frames on many occasions. Tom graduated with a degree in Business Management from DeMontfort University and through his intelligence, thoroughness and friendly personality has become a key figure within the company.
Likes: 
Fox, Ibiza, Disaronno & Cranberry, Mum, Tuna Steak, Hocus Pocus, Calvin Harris, Roald Dahl, Badminton
Famous For: 
Finishing a call to a supplier with "love you bye"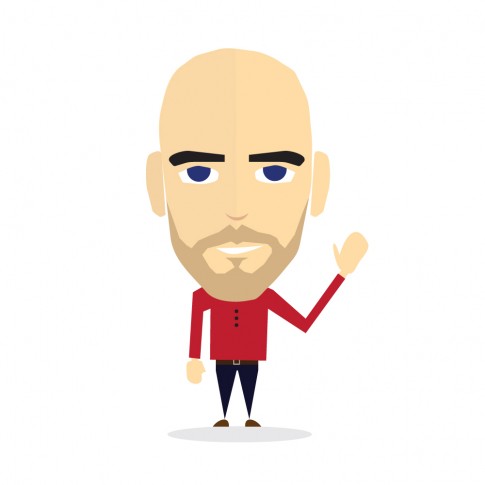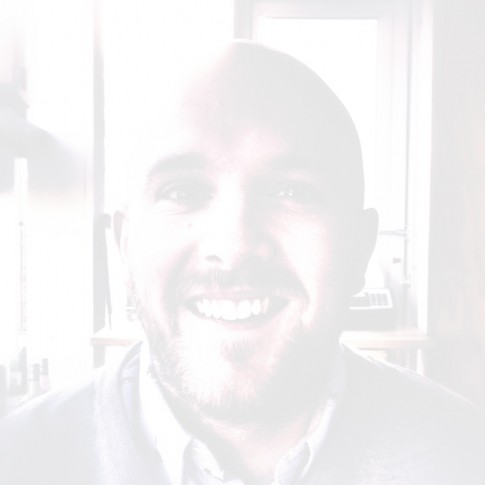 John "Dr Evil" Young
John is responsible for the being that is MoJo Promotions, having graduated from Cardiff University with a degree in Architecture, he decided to combine his passion for creativity with his dream of establishing a solid, forward thinking business. Words can't really describe the journey that has been involved in establishing the exciting and growing company that has now formed. John's continuous commitment to excellence in every area of the business are seen all aspects of the company, from the smallest detail upwards. He has always believed that even the simplest things should be cared about and the whole will then reflect this. John is prouder than ever of the team he works with as they also work tirelessly to improve and grow the company.
Likes: 
Dog, Scotland, Whisky, Nina, Fillet Steak, Sopranos, Dawn Landes, Vernon God Little, Football.
Famous For: 
Embarrassing dance moves, including: "The Crab"!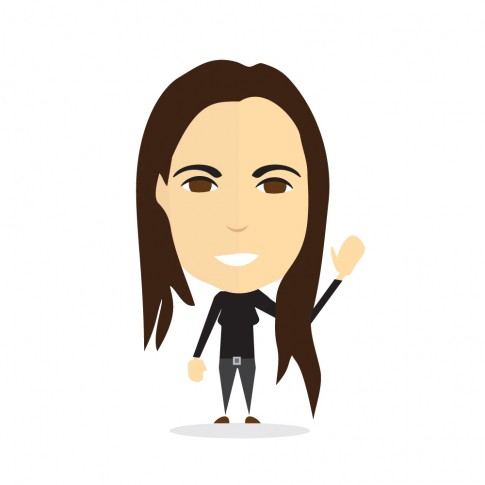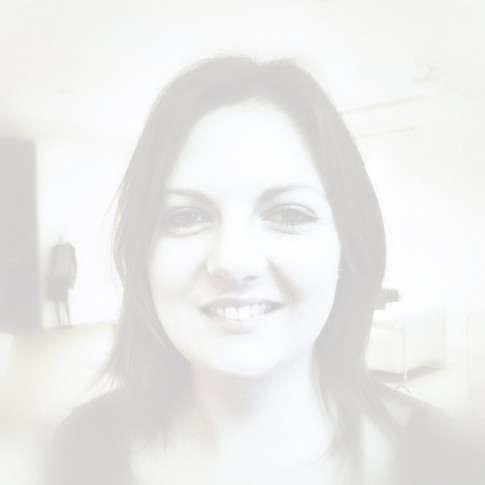 Sophy "Dominos" Donnell
Sophy is one of the most dedicated and focused members of the MoJo Promotions team. With a degree in Forensic Science and a career based in extremely high level customer service industries, she really does have an eye for detail. This is paying dividends as she handles some of the largest household brand names and is adding to her portfolio weekly. It is impossible not to like Sophy and her honest, reliable approach to her work!
Likes: 
Zebra, Bed, Jack Daniels & Coke, Two Pint Pete, Mexican, Bride of Chucky, Netsky, Short History of Nearly Everything
Famous For:
Calling Dominos pizza mistakenly instead of a customer.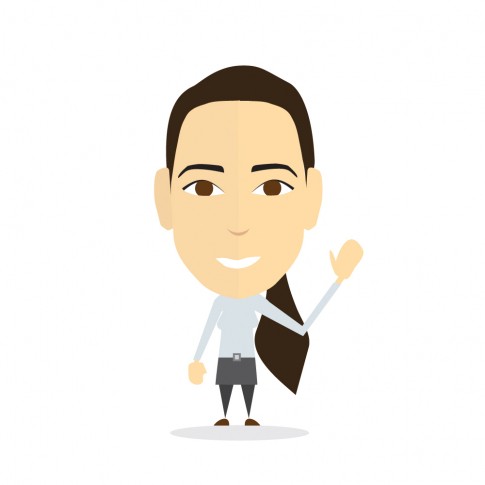 Emily Miles
Emily is the quiet, focused one within the office. Her diligence seeing her accounts managed with outstanding accuracy and efficiency. Graduating from The University of Manchester with an honours degree in Criminology, Emily is now learning about the world of bespoke merchandise. Her growing client base and passion to see her jobs fulfilled to the highest standard are ensuring her accounts return for a huge mixture of exciting projects!
Likes: 
Snake, Australia, Cider & Black, Jamie Vardy, Pizza, Mama Mia, Kasabian, Tess Gerritsen, Football
Famous For: 
Excellent product descriptions including such gems as "substantial holding capabilities"