Promotional Cards
45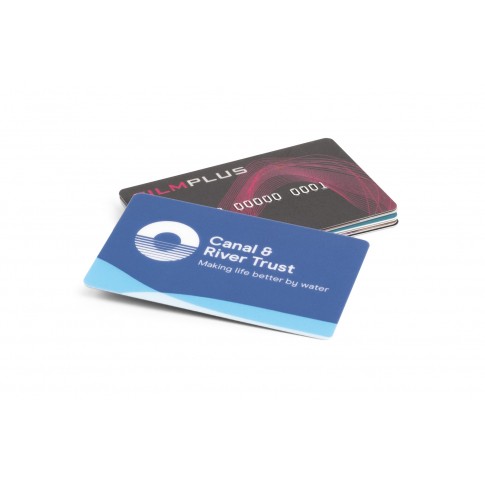 A truly versatile product, our customised Plastic Membership Cards are made to order in the UK. With everything from sequential numbers to signature strips and the fact it is printed in full colour, this card is completely customisable to your creative genius.
With a full colour digital print to both sides as standard. Manufactured from 760 micron gloss laminated plastic, with radius corners. Further options include: signature strips, matt finish, debossed sequential numbers and foil blocking - POA.
Perfect for hotels, membership cards or gym passes. 
"Customise your card...
Plastic Membership Cards: Signature strips, matt finish, debossed sequential numbers. Personalise them your way."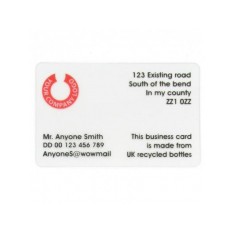 Made from recycled UK drinks bottles. Manufactured in the UK.
Full Colour Product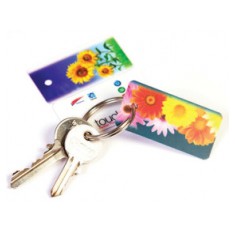 Light weight and fun item that is sure to get your brand noticed time and time again! Our personalised Flexi Tag keyring with radius corners is digitally printed in full colour, on to both sides, of the 680 micron laminated plastic, as standard, providing brilliant branding opportunity. Supplied fitted with a 25mm split ring. Various sized available POA.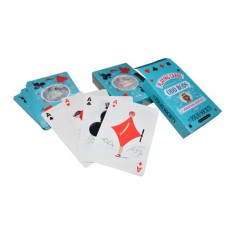 55 cards x 300gsm stock digitally printed in up to full colour on both sides as required - supplied in tuck box digitally printed on all surfaces in up to full colour. Tuck boxes are individually cellophane wrapped.
Portfolio
A fun design with an added signature strip on the back to personalise each card. Smart artwork combined with an exclusive touch.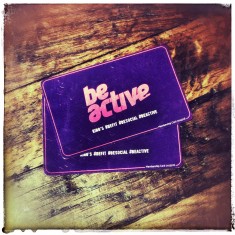 Promotional Cards? Coffee clubs, hotel room keys and membership verification have all moved away from traditional methods and into the era of plastic. That's why our promotional Plastic Membership Cards are an excellent category which are incredibly versatile.
One of our most adaptable products in this range is the custom printed Plastic Membership Cards. Made from 760 micron gloss laminated plastic, this is a premium card with a range of optional extras to make it truly personalised to your brand. From debossed sequential numbers and matt finish to beautiful foil blocked designs and signiture stips, this card can be moulded to suit any use. So whether it's hotel cards, club membership or your local coffee club, this card can be designed to suit you. Or, if you're looking for something to slip onto your keys, why not try our customised Flexi Tag?
Custom cards are some of the most versatile products in our entire range as they can be used for a whole host of reasons. Gym pass? Check. Key card? Check. Security pass? Check. They're excellent for event passes, retail memberships, reward schemes and conference because of this. Or we even offer printed Poker Size Playing Cards if you're looking to get the game started. The high quality materials that all these products are made from are sure to mean your customers appreciate the extra thought put into whatever use the card is made for. Check out some of the work we did for a client recently in our portfolio section.
Want to check the quality for yourself? Give our sales team a call and we can arrange to have samples sent you you!