MoJo Promotions supply a superb collection of personalised exercise bands, all designed to be custom printed with your message. Exercise Bands provide a fantastic way to promote your company name. The practical nature of personalised exercise bands is guaranteed to ensure your marketing objectives are met. Our selection includes - Exercise Band Sets, Exercise Bands and Fitness Exercise Bands as well as many more. All of our goods can be custom printed to suit your wishes, please contact us for more information.
Sport & Exercise Categories
Exercise Bands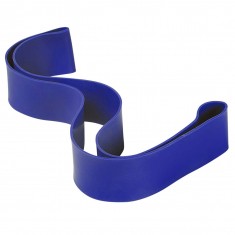 Low MOQ, Choice of Blue, Red or Yellow Band, Printed 1 colour
£1.67 on 250+ (MQ 100)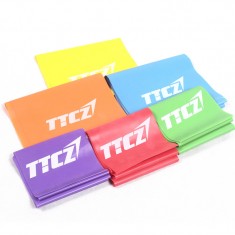 Suitable for use for several different exercises. Supplied individual poly-bagged.
£1.91 on 1000+ (MQ 1000)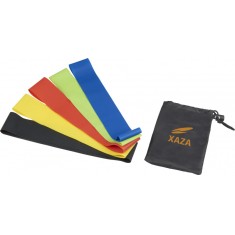 Contains 5 exercise bands of varying strengths, printed with your design to the pouch
£9.35 on 250+ (MQ 50)