Why choose personalised public sector products? MoJo Promotions produce a excellent collection of personalised public sector products, all tailored to be custom printed with your company name. Public Sector Products provide a fantastic way to show off your message. The practical nature of personalised public sector products is bound to ensure your promotional goals are met. Our variety includes - Councils, Military Products, Universities and Charities as well as many more. All of our goods can be personalized to suit your aspirations, please contact us for more information.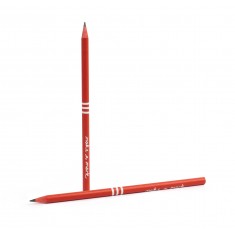 UK made using waste CD cases. 13 colour choices. HB graphite.
£0.53 on 500+ (MQ 500)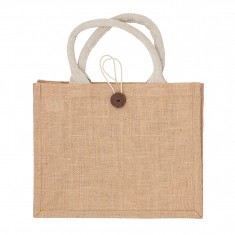 Durable jute material. Deluxe handles & button loop closure.
£1.99 on 250+ (MQ 100)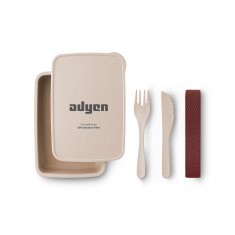 Bamboo fibre & plastic material blend. Textured elastic band. Knife & fork supplied.
£3.82 on 250+ (MQ 50)