Why choose personalised public sector products? MoJo Promotions stock a superb collection of personalised public sector products, all tailored to be custom printed with your company name. Public Sector Products provide a fantastic way to make clear your design. The practical nature of personalised public sector products is guaranteed to ensure your marketing objectives are met. Our selection includes - Military Products, Universities, Educations and Travels to mention but a few. All of our goods can be branded to suit your needs, please contact us for more information.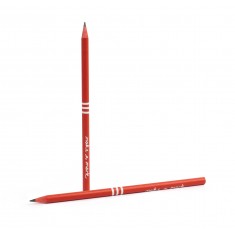 UK made using waste CD cases. 13 colour choices. HB graphite.
£0.53 on 500+ (MQ 500)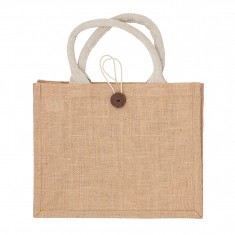 Durable jute material. Deluxe handles & button loop closure.
£1.99 on 250+ (MQ 100)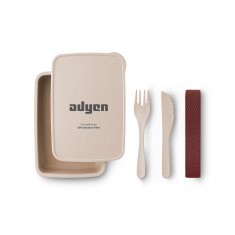 Bamboo fibre & plastic material blend. Textured elastic band. Knife & fork supplied.
£3.82 on 250+ (MQ 50)