Why choose personalised retail products? MoJo Promotions supply a brilliant catalogue of personalised retail products, all designed to be custom printed with your logo. Retail Products provide a splendid way to make clear your requirements. The practical nature of personalised retail products is guaranteed to ensure your advertising ideas are met. Our collection includes - Giftshops, Properties, Teches and Food & Drinks as well as many more. All of our products can be branded to suit your objectives, please contact us for more information.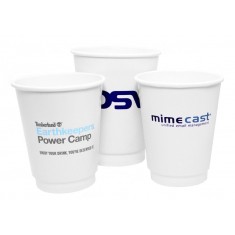 Biodegradable lining. 8oz as standard, various larger sizes available. Branded full colour.
£0.26 on 1000+ (MQ 1000)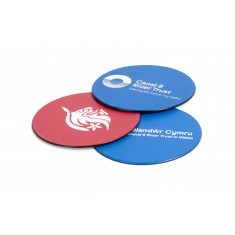 Made from 100% in house recycled plastics. UK made. Non-skid backing. Lightweight.
£1.71 on 250+ (MQ 250)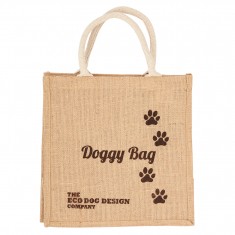 Sustainable material with degradable lining. Deluxe cotton webbing handles.
£2.31 on 250+ (MQ 100)