Why choose personalised retail products? MoJo Promotions stock a wonderful variety of personalised retail products, all made to be custom printed with your design. Retail Products provide a first class way to make clear your requirements. The branding options found with personalised retail products is ensured to ensure your promotional needs are met. Our range includes - Properties, Giftshops, Food & Drinks and Pharmaceuticals to mention but a few. All of our merchandise can be personalised to suit your wishes, please contact us for more information.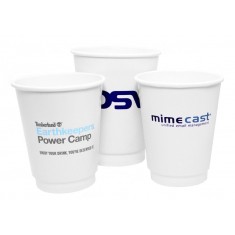 Biodegradable lining. 8oz as standard, various larger sizes available. Branded full colour.
£0.26 on 1000+ (MQ 1000)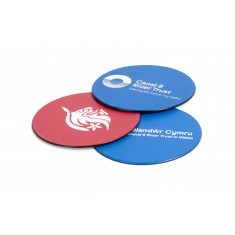 Made from 100% in house recycled plastics. UK made. Non-skid backing. Lightweight.
£1.67 on 250+ (MQ 250)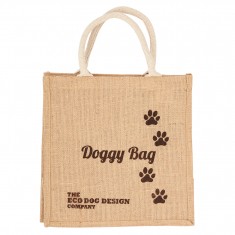 Sustainable material with degradable lining. Deluxe cotton webbing handles.
£2.31 on 250+ (MQ 100)