MoJo Promotions provide a wonderful collection of personalised schwarzwolf products, all created to be custom printed with your design. Schwarzwolf Products provide a great way to display your company name. The value of personalised schwarzwolf products is guaranteed to ensure your promotional ideas are met. Our range includes - Schwarzwolf Bengo Powerbanks. All of our merchandise can be personalized to suit your objectives, please contact us for more information.
Outdoor Products Categories
Schwarzwolf Products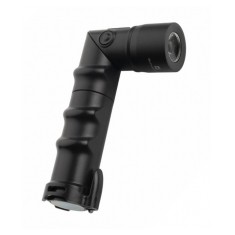 This fantastic product is the ultimate camping tool, with a 1400 mAH powerbank..
Prices on Request