Why choose personalised stationery? MoJo Promotions supply a great catalogue of personalised stationery, all intended to be custom printed with your requirements. Stationery provide a brilliant way to present your design. The goodwill created by personalised stationery is guaranteed to ensure your advertising objectives are met. Our selection includes - Rulers, Paperclips and Staplers as well as many more. All of our merchandise can be printed to suit your targets, please contact us for more information.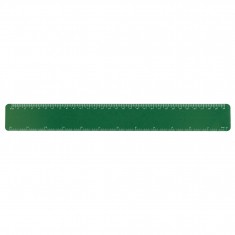 Made from recycled polypropylene. UK made. Available in 7 colour choices.
£0.67 on 250+ (MQ 250)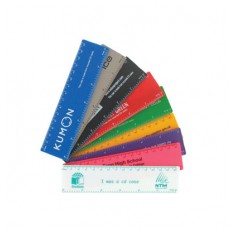 Made from waste CD cases. UK made. Metric & imperial graduations.
£0.80 on 250+ (MQ 250)