Why choose personalised stationery? MoJo Promotions hold a first class range of personalised stationery, all created to be custom printed with your information. Stationery provide a great way to support your logo. The fun and practical features held by personalised stationery is bound to ensure your promotional ideas are met. Our selection includes - Rulers, Staplers and Paperclips. All of our goods can be customised to suit your intents, please contact us for more information.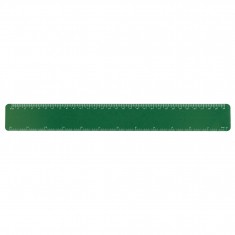 Made from recycled polypropylene. UK made. Available in 7 colour choices.
£0.67 on 250+ (MQ 250)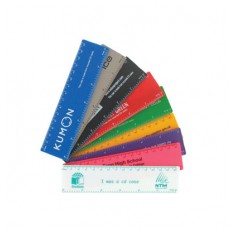 Made from waste CD cases. UK made. Metric & imperial graduations.
£0.80 on 250+ (MQ 250)