Why choose personalised stationery? MoJo Promotions produce a splendid selection of personalised stationery, all designed to be custom printed with your message. Stationery provide a outstanding way to display your requirements. The value of personalised stationery is ensured to ensure your promotional objectives are met. Our range includes - Paperclips, Rulers and Staplers. All of our items can be personalized to suit your needs, please contact us for more information.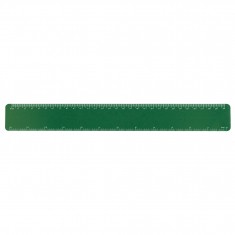 Recycled 30cm flexible flat ruler made from recycled polypropylene, large pri...
£0.67 on 250+ (MQ 250)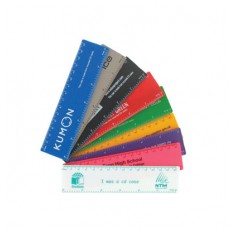 Made from waste CD cases. UK made. Metric & imperial graduations.
£0.80 on 250+ (MQ 250)