Why choose personalised stationery? MoJo Promotions stock a brilliant variety of personalised stationery, all tailored to be custom printed with your logo. Stationery provide a superb way to make clear your design. The value of personalised stationery is bound to ensure your marketing targets are met. Our selection includes - Paperclips, Rulers and Staplers. All of our items can be customised to suit your needs, please contact us for more information.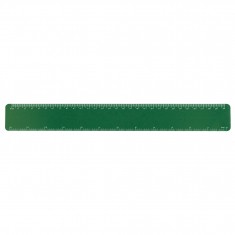 Recycled 30cm flexible flat ruler made from recycled polypropylene, large pri...
£0.67 on 250+ (MQ 250)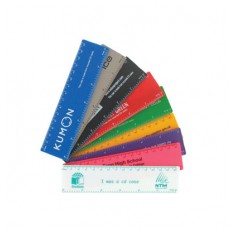 Made from waste CD cases. UK made. Metric & imperial graduations.
£0.80 on 250+ (MQ 250)