MoJo Promotions supply a first class variety of personalised australia products, all made to be custom printed with your logo. Australia Products provide a brilliant way to support your design. The goodwill created by personalised australia products is sure enough to ensure your promotional needs are met. Our catalogue includes - Koala Soft Toys and Kangaroo Soft Toys as well as many more. All of our items can be personalised to suit your aims, please contact us for more information.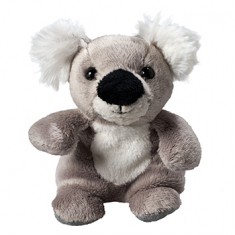 Koala shaped soft toy. Complies with EU safety regulations. Various branding options available.
£4.33 on 500+ (MQ 500)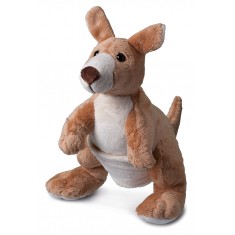 Kangaroo shaped soft toy. Various branding options. Complies with EN71 regulations.
£7.28 on 500+ (MQ 500)