MoJo Promotions supply a great collection of personalised blanket products, all made to be custom printed with your information. Blanket Products provide a splendid way to present your requirements. The practical nature of personalised blanket products is bound to ensure your promotional objectives are met. Our selection includes - Foldable Fleece Picnic Blankets, Travel Blankets and Digitally Printed Fleece Blankets as well as many more. All of our goods can be custom printed to suit your aims, please contact us for more information.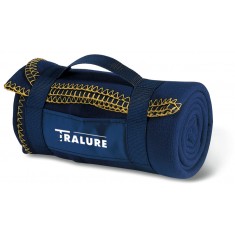 Fleece blanket & nylon handle. 195gr/m2 fleece. Embroidered design.
£6.32 on 250+ (MQ 100)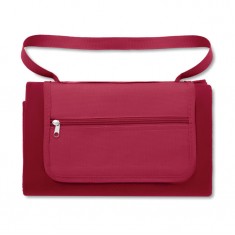 Our custom branded Foldable Fleece Picnic Blanket is the perfect item for the..
£9.27 on 250+ (MQ 25)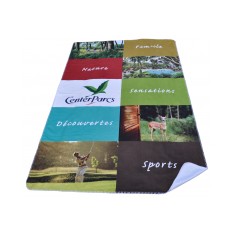 Whether enjoying a warm Summer picnic or a cold Winter's night, our personalis..
£13.89 on 250+ (MQ 100)