MoJo Promotions supply a fantastic selection of personalised bling products, all created to be custom printed with your requirements. Bling Products provide a exceptional way to display your logo. The goodwill created by personalised bling products is guaranteed to ensure your marketing goals are met. Our catalogue includes - Sparkle Durham Mugs, Inner Sparkle Durham Mugs and Crystal Tipped Pencils. All of our products can be custom printed to suit your intents, please contact us for more information.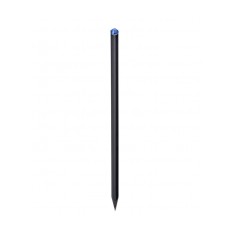 8 crystal topper colour choices. Matt black pencil. Sustainably managed wood material.
£1.11 on 288+ (MQ 288)
Gold or silver inner, white outer. Printed full colour. 285ml capacity. UK made.
£4.76 on 216+ (MQ 72)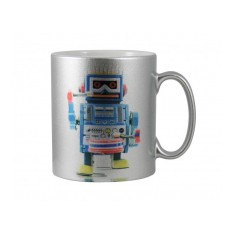 Sparkly outer colour coating. 285ml capacity. Classic shape. Wrap around branding area.
£4.76 on 216+ (MQ 72)