MoJo Promotions produce a exceptional range of personalised body products, all created to be custom printed with your information. Body Products provide a first class way to advertise your design. The goodwill created by personalised body products is guaranteed to ensure your advertising needs are met. Our selection includes - Yoga Mats and Medical Heart Stress Items as well as many more. All of our merchandise can be printed to suit your objectives, please contact us for more information.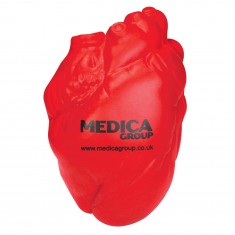 Ideal for a range of health sector or pharmaceutical industries, our realistic..
£1.73 on 250+ (MQ 50)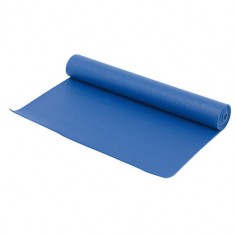 Leave the worries and annoyances of daily life behind with our custom printed ..
£10.18 on 250+ (MQ 100)