MoJo Promotions produce a splendid variety of personalised body products, all designed to be custom printed with your design. Body Products provide a great way to present your company name. The goodwill created by personalised body products is bound to ensure your marketing intents are met. Our range includes - Medical Heart Stress Items and Yoga Mats. All of our items can be printed to suit your ideas, please contact us for more information.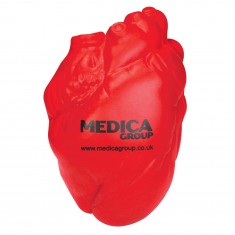 Ideal for a range of health sector or pharmaceutical industries, our realistic..
£1.73 on 250+ (MQ 50)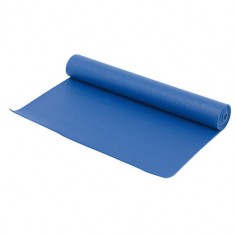 Leave the worries and annoyances of daily life behind with our custom printed ..
£10.18 on 250+ (MQ 100)