MoJo Promotions produce a fantastic catalogue of personalised bookmark products, all tailored to be custom printed with your logo. Bookmark Products provide a great way to show off your information. The practical nature of personalised bookmark products is bound to ensure your promotional ideas are met. Our range includes - Adman Bookmarks, Bookmark Shaped Foams and Slim Nickel Bookmarks to mention but a few. All of our merchandise can be personalised to suit your targets, please contact us for more information.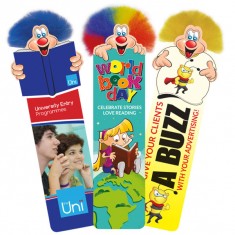 Never loose your page again with our personalised Adman Bookmark! This fun pro..
£0.40 on 250+ (MQ 250)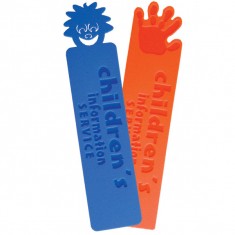 Provide a fun alternative giveaway with our Bookmark Shaped Foam that can be..
£0.50 on 250+ (MQ 250)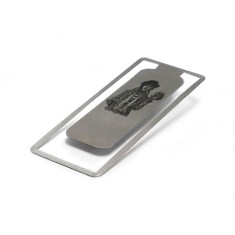 Save your place in your book, without lowering yourself to the desecration of ..
£1.92 on 250+ (MQ 100)