MoJo Promotions produce a splendid collection of personalised bookmark products, all intended to be custom printed with your company name. Bookmark Products provide a exceptional way to make clear your brand. The practical nature of personalised bookmark products is ensured to ensure your promotional objectives are met. Our catalogue includes - Adman Bookmarks, Slim Nickel Bookmarks and Bookmark Shaped Foams as well as many more. All of our merchandise can be personalised to suit your aspirations, please contact us for more information.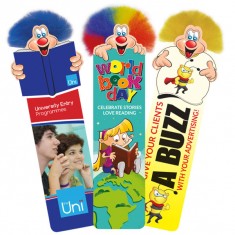 Never loose your page again with our personalised Adman Bookmark! This fun pro..
£0.40 on 250+ (MQ 250)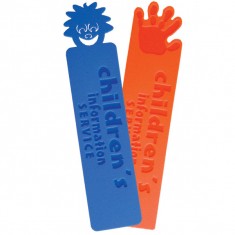 Provide a fun alternative giveaway with our Bookmark Shaped Foam that can be..
£0.50 on 250+ (MQ 250)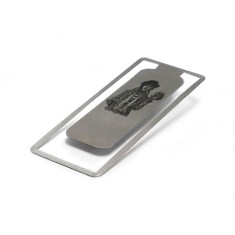 Save your place in your book, without lowering yourself to the desecration of ..
£1.92 on 250+ (MQ 100)