MoJo Promotions provide a outstanding collection of personalised can products, all intended to be custom printed with your message. Can Products provide a fantastic way to support your logo. The practical nature of personalised can products is bound to ensure your advertising objectives are met. Our selection includes - Travel Can 250mls, Can Travel Mugs and Travel Can 250ml with Handles as well as many more. All of our products can be customised to suit your aims, please contact us for more information.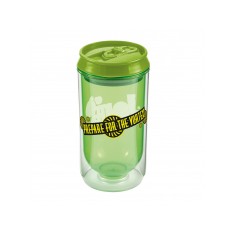 Our eye-catching custom branded Can Travel Mug is a great alternative to a tr..
£2.26 on 250+ (MQ 100)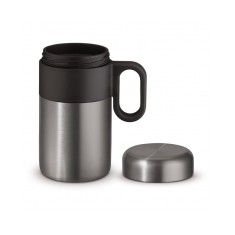 Double walled. Stainless steel. Sturdy plastic handle. 100% spill free.
£7.66 on 250+ (MQ 50)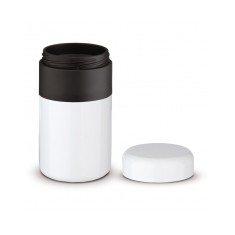 Double walled. Stainless steel. 100% spill free. 250ml capacity. Printed or laser engraved.
£8.45 on 250+ (MQ 50)