Promotional bespoke Luxury Gifts are the ultimate way to personalise your Merch Box. Premium quality and from recognised and trusted Brands, our selection of custom Luxury Gifts will make the recipient feel like a million bucks and will be used over and over again. This means that you are not only cementing a great relationship with them, but your logo will enjoy greater exposure. Furthermore, the specific nature of the Luxury Gifts means that no matter what else is sent with them, the gift will feel tailored to them. For example our custom Patagonia Down Sweater Gilet would put a smile on any outdoorsy person's face, whereas the personalised Moleskine Notebook is a dream for every creative out there. Pop some items in your basket and get a quote today.
Luxury Gifts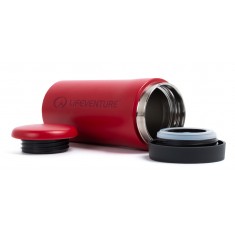 Thermally induced vacuum seal. Double walled. Leakproof screw on lid.
£11.85 on 250+ (MQ 50)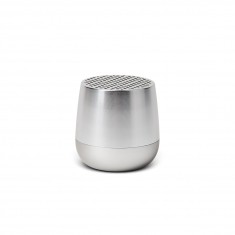 Compact & powerful speaker. 2 hours play time. Official Lexon product. Built in selfie button.
£16.25 on 100+ (MQ 50)