MoJo Promotions produce a brilliant collection of personalised engineer products, all designed to be custom printed with your design. Engineer Products provide a wonderful way to display your brand. The value of personalised engineer products is bound to ensure your promotional ideas are met. Our range includes - 12 inch / 300mm Triangular Scale Rules, 6 inch / 150mm Architects Scale Rules and Scale Rulers as well as many more. All of our items can be personalized to suit your objectives, please contact us for more information.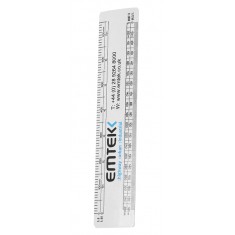 8 architect scales. High quality plastic. Printed full colour. Recycled version available.
£1.14 on 250+ (MQ 100)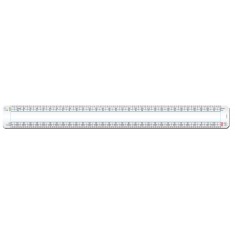 Our custom printed 12.5 inch / 320mm Scale Ruler is perfect for any design, a..
£1.54 on 250+ (MQ 100)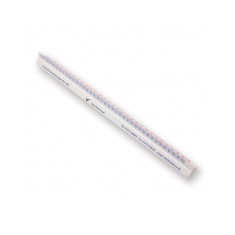 Professional quality white plastic Triangular Scale Ruler with 10 scales, bran..
£3.22 on 250+ (MQ 100)