MoJo Promotions provide a outstanding catalogue of personalised building society products, all designed to be custom printed with your information. Building Society Products provide a fantastic way to promote your design. The branding options found with personalised building society products is guaranteed to ensure your promotional needs are met. Our selection includes - Money Tins with Chocolate Coins, Gold Bar Money Boxes and Compact Piggy Banks as well as many more. All of our goods can be personalised to suit your ideas, please contact us for more information.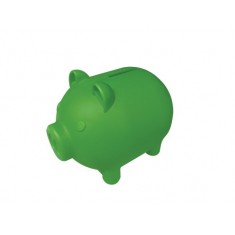 Budget style piggy bank to assist saving in the credit crunch! A great options..
£1.55 on 250+ (MQ 100)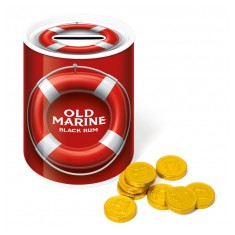 30 chocolate coins included. Printed full colour to the label & lid. 6 month shelf life.
£3.56 on 250+ (MQ 100)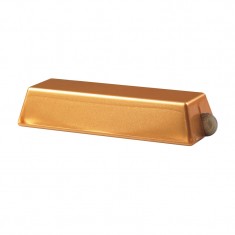 For those who aim to turn their pennies into millions, keep the motivation goi..
£2.79 on 500+ (MQ 500)