Design Work
Design is very important to us, it is what separates your brand from the next. A great design will attract the recipient, have a psychological impact and be remembered. We also appreciate that we often need to work with existing marketing material and to keep any item we produce within your Brand Guidelines.
With an in house studio and training given to each of our Account Managers we differentiate ourselves from competitors by considering your design from the very outset of your contact with us. It is essential to the end result. We don't just peddle out quotes and hope the product will work with your design further down the line, for us the design and the product go hand in hand.
"A great design will attract the recipient, have a psychological impact and be remembered."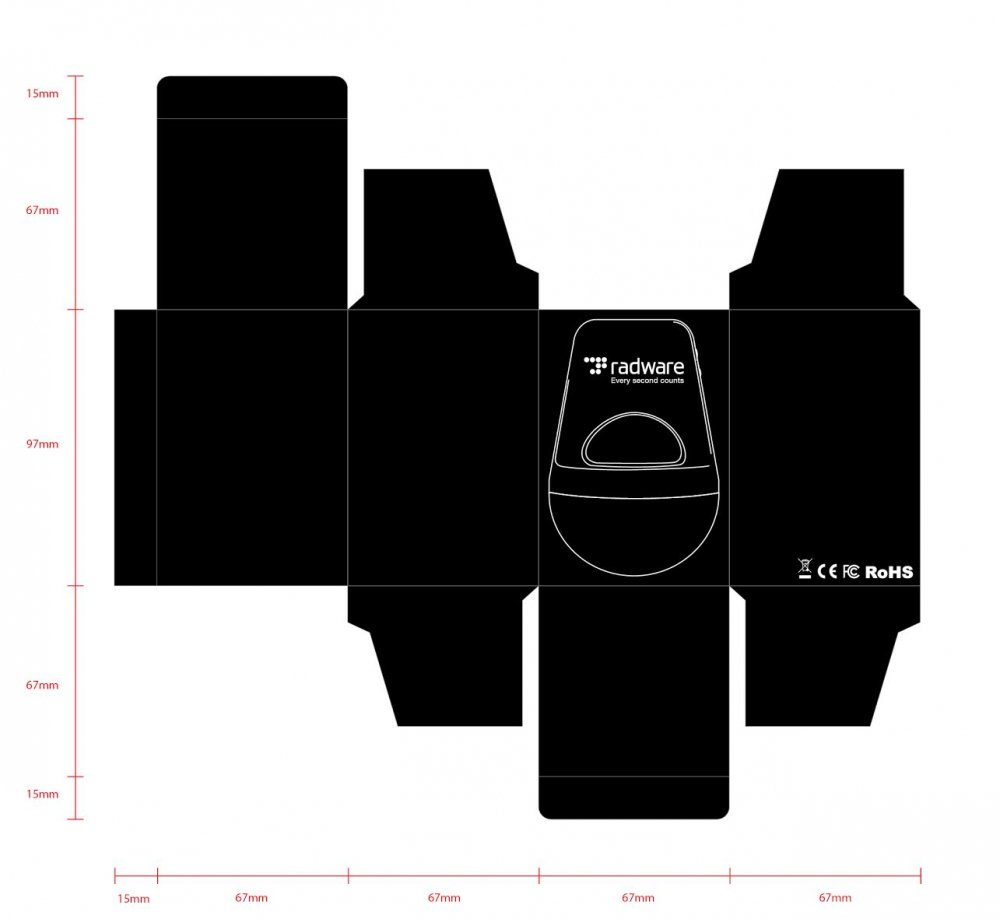 FORMAL PROOFS
No branded product has ever been produced without a proof being drawn up (we hope not anyway!). However there are proofs and there are proofs. We have always felt that this stage in the production of a product is the most important, you will therefore find our proofs to be clear and thorough. Not just this, but we also highlight any key factors related to each branding method and more importantly to your unique design. Our proofing system is bespoke and each proof is checked and sent by your Account Manager, this is the same person you have spoken to from the outset of your contact with us, we believe this is essential to ensuring accurate delivery of your goods.

RELATED WRITING: 
RELATED AREAS: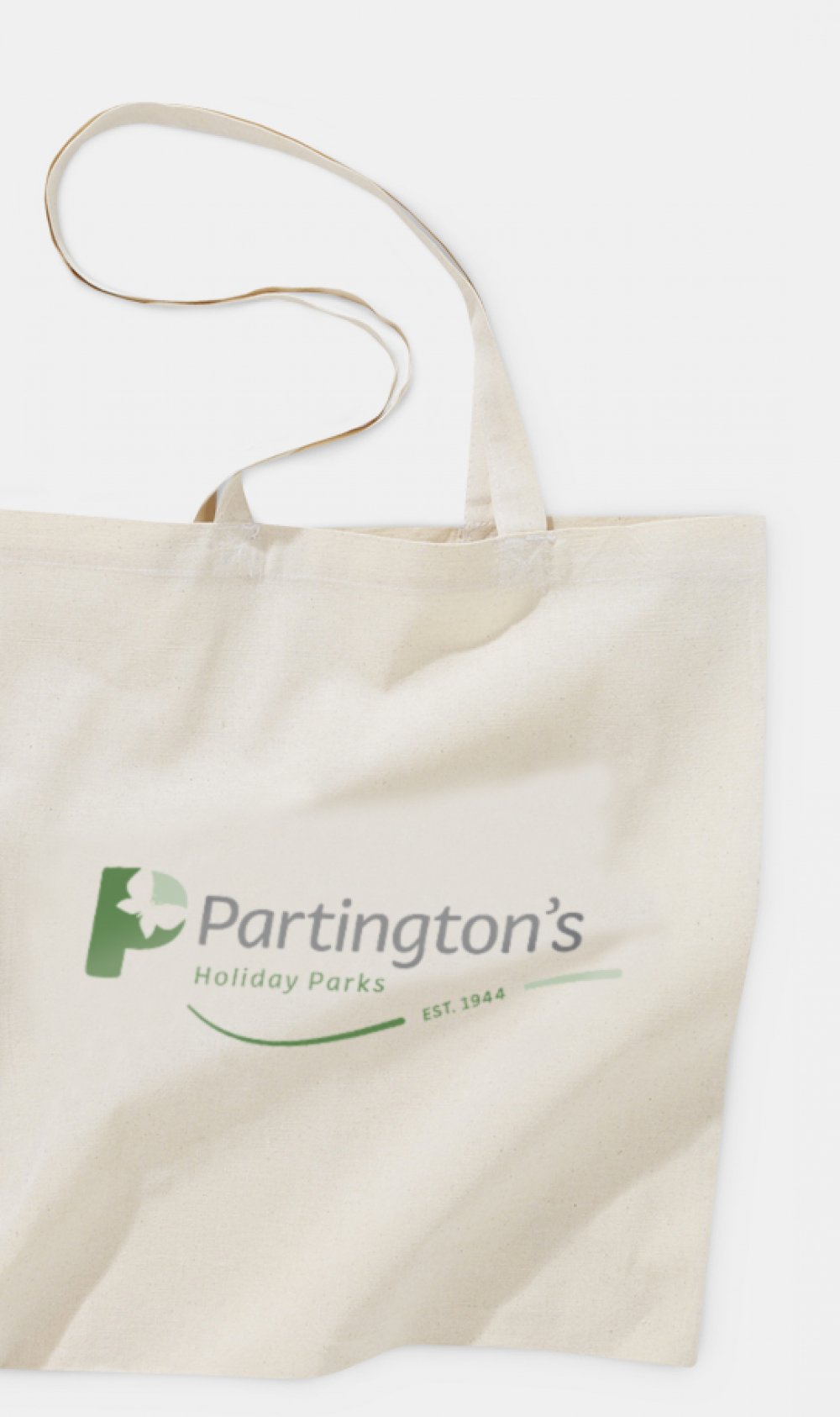 3D VISUALISATIONS
We completely understand the need to visualise how your merchandise might look, even before you commit to an order. This is especially important when considering multiple products and how they will work together; for example you may wish to pick key corporate colours for each item and see how they compliment each other as a whole. Our studio are able to offer visualisations across our whole product range, whether this be bespoke moulded keyring or a set of garments.
RELATED WRITING: 
RELATED AREAS: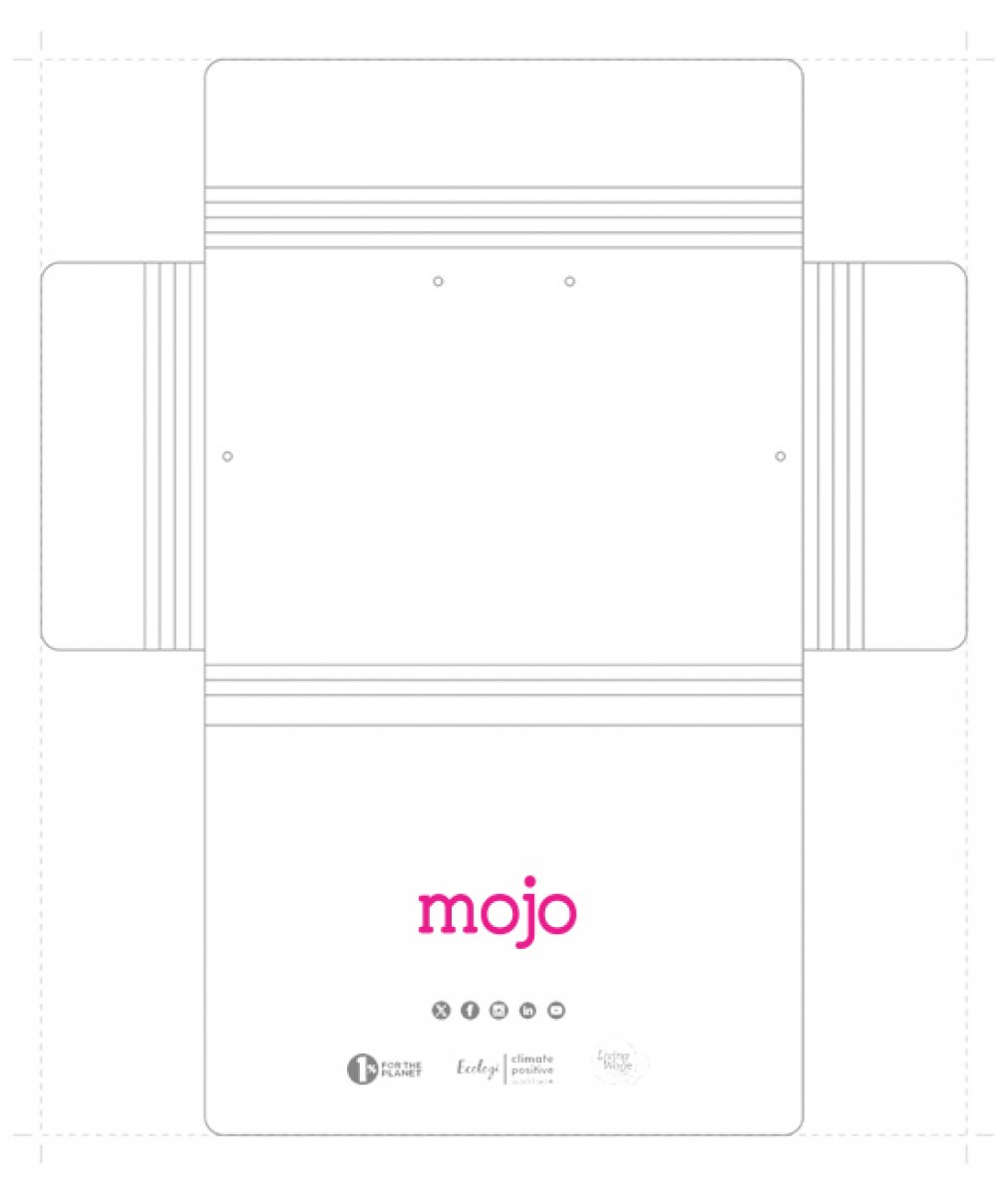 LAYOUTS
It sounds simple... and it is! If you have design elements and text that you would like us to layout for you, we can. We are often approached with multiple logos (for example a sponsored event) along with contact details, our studio are more than happy to arrange this on a product for you, completely free of charge. We will discuss the hierarchy of design elements, along with font type and spacing - ensuring that your merchandise communicates your message perfectly.
RELATED WRITING: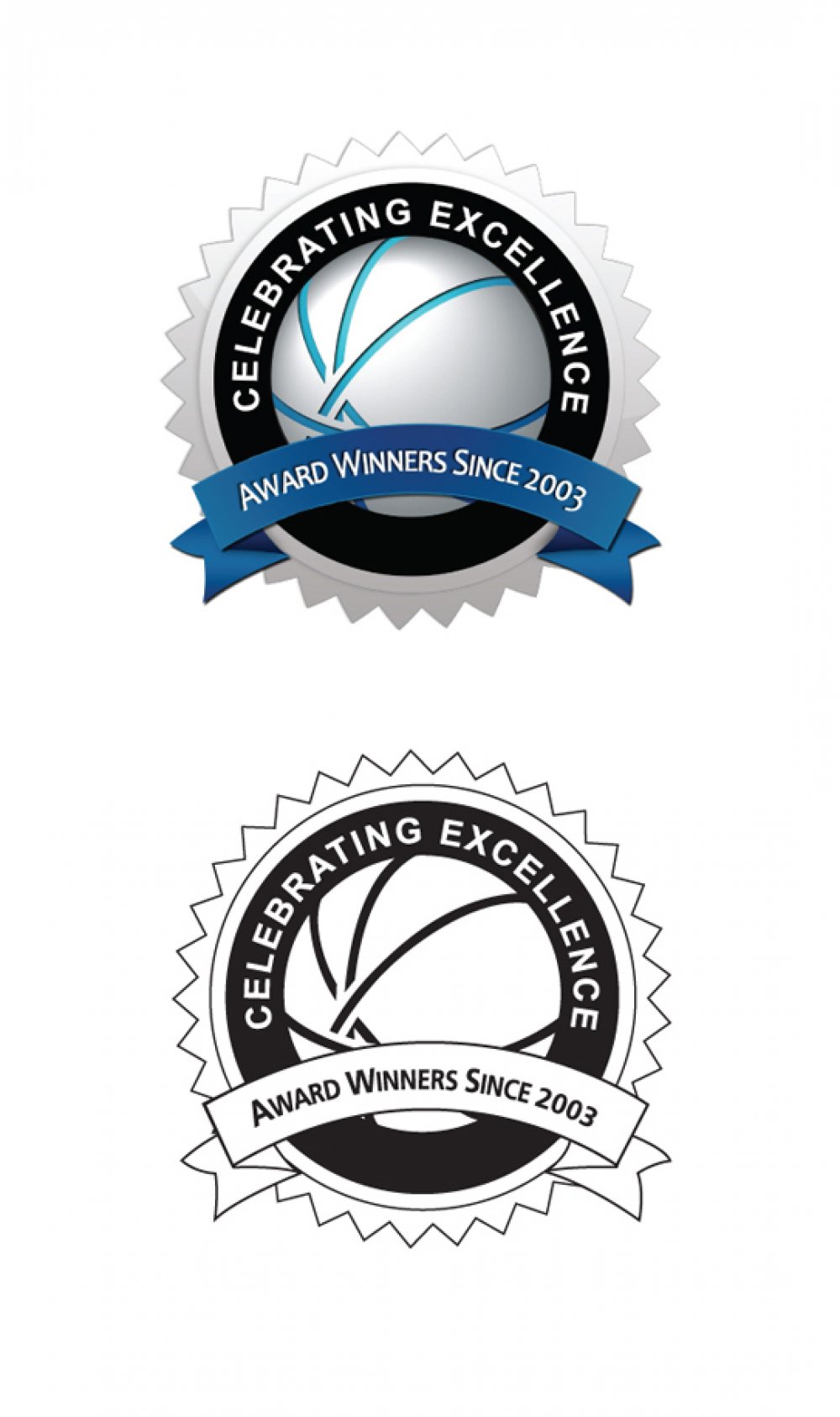 REDRAWS
Our studio can redraw artwork into any required format, for certain branding methods vector artwork is always required but not always available. A common example is an organisation having lost the original drawings of their logo, with only low quality raster images available, however we are able to redraw the design for you. For simple designs we will do this free of charge, for more complex designs there may be a small charge, either way we will find a way to produce your design to the highest standard. Do not worry if artwork formats have you confused, we will of course discuss artwork throughout the process as this fundamental to the service we provide.
RELATED WRITING: 
RELATED AREAS: