Retail Promotions
Retail promotions offer the chance to market your Company or message directly to the end user of your services. The item received must be useful or fun and reflective of the brand, if these boxes are ticked your item will be kept and go on to promote your message. A key element to a retail promotion is ensuring the budget spent on the item is reflective of the customer's expected spend. Once this has been set it is then a case of choosing a product that compliments the Company's own products or services and does not degrade them.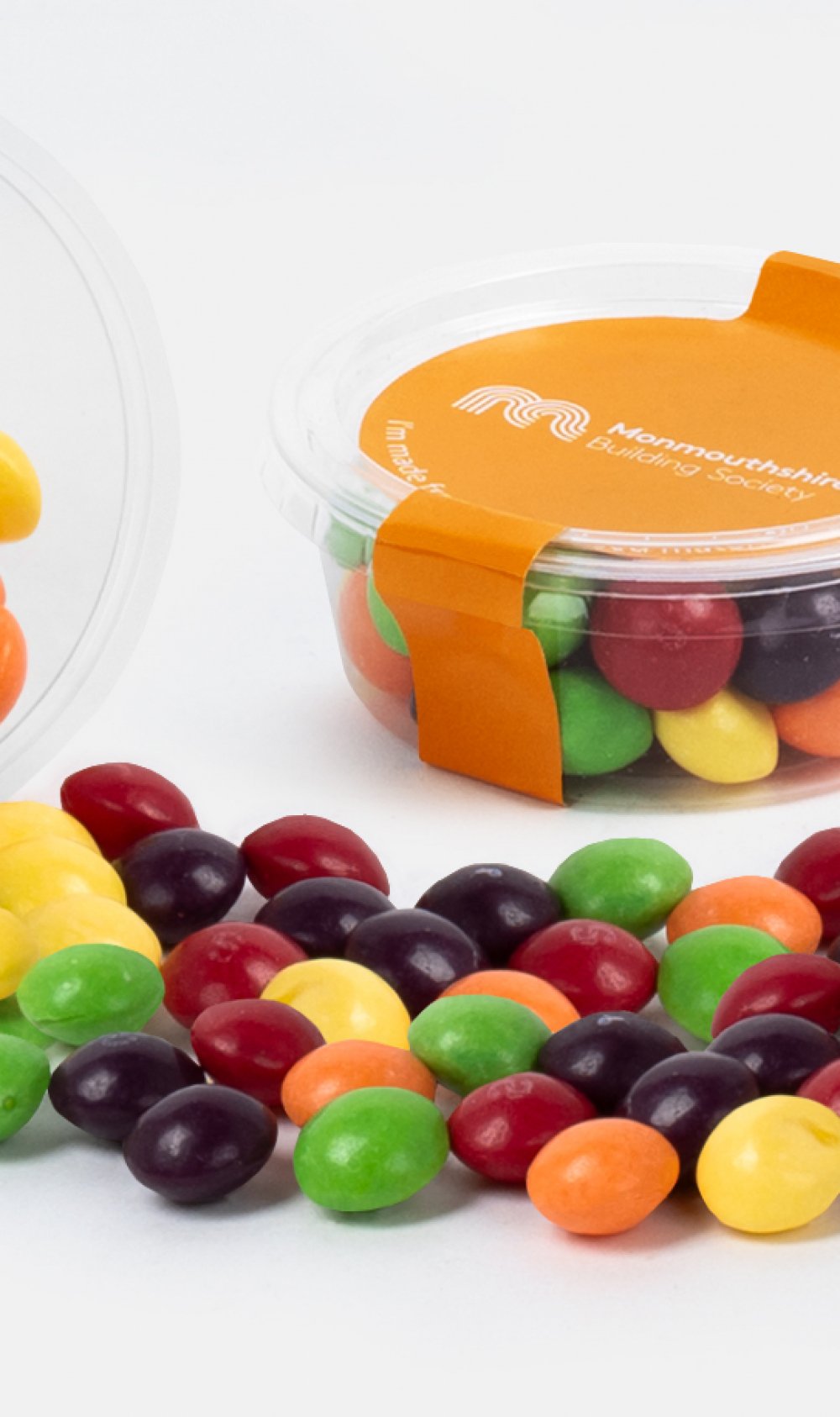 HANDOUTS
Promotional handouts offer a great chance to increase brand exposure in a geographical location quickly. However the downside to this technique is the inability to tailor who the handouts are given to. In effect at least 75% or more of the recipients will not be interested in the product or service being offered but only interested in the item being given away. With this in mind it is important that the item appeals to the customer you are focusing on and does not cost the earth to produce.
RELATED WRITING: 
RELATED AREAS: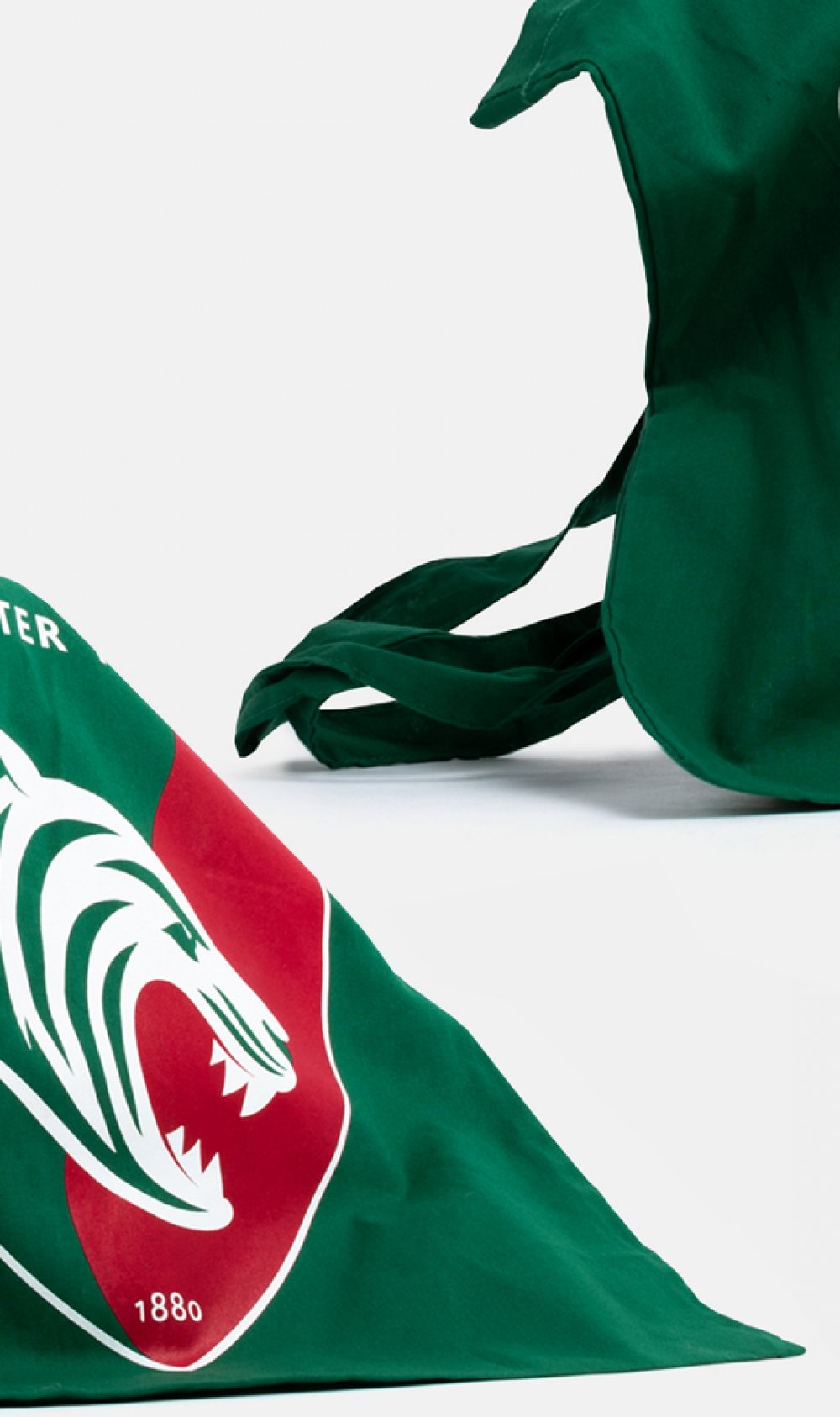 POINT OF SALE
Offering branded merchandise at the Point of Sale is an incredibly effective marketing tool, not only will it promote the organisation's brand, it also adds the "cherry to the cake" of the purchasing experience. Unlike the Handouts described above, Point of Sale merchandise is much more tailored to the user being the right fit for the brand, after all they have just bought a product from the company! The most obvious example here is the reusable shopping bag, anything from a durable cotton tote bag to a luxury rope handled gift bag. However the options are endless and sealing the deal with a nice little gift leaves your customer with the warm feeling you want them to associate with a purchase of your product.
RELATED WRITING: 
RELATED AREAS: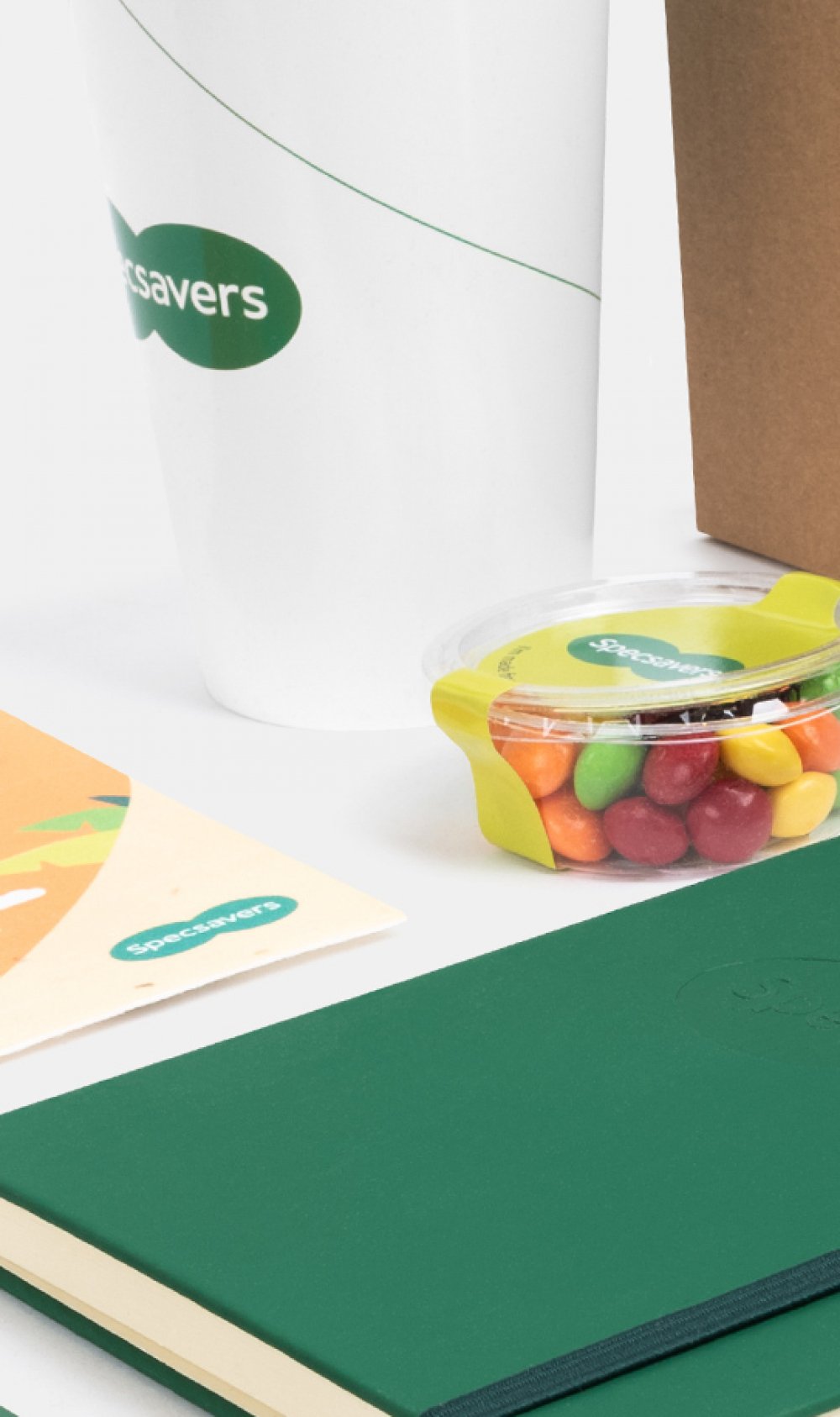 MAIL OUTS
Mail outs require careful consideration, especially in the constrictions created by the postal process. The 3 key factors to always consider are: weight, size and "breakability". These elements do limit the choice of items to choose from, however Mojo Promotions have produced many items specifically for mail outs so do not be put off! Contact us for further advice and to find the right product for your mail out.
RELATED WRITING: 
RELATED AREAS: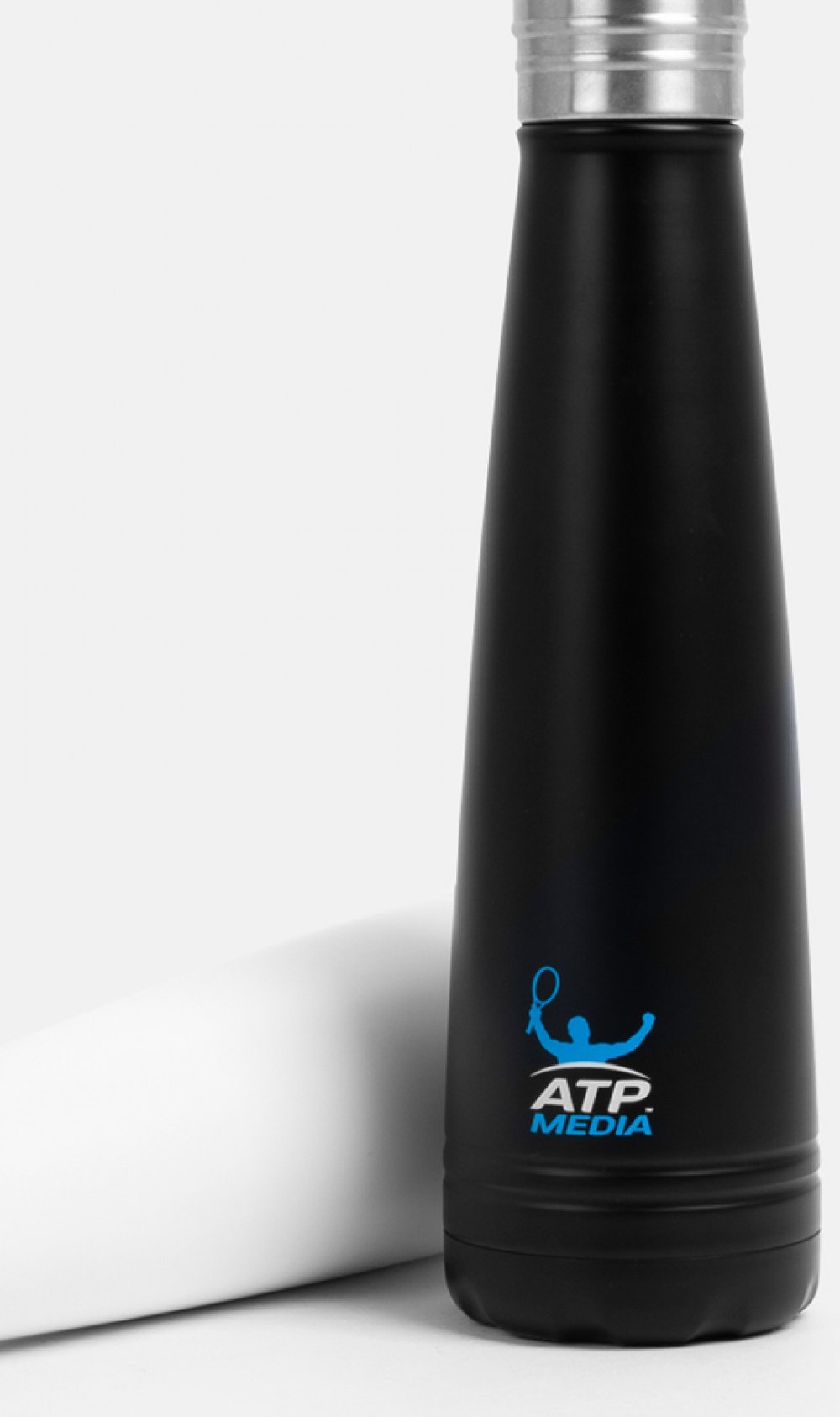 BRAND LOYALTY
Brand Loyalty is difficult to win. Product and service must come above all else, however what next? The unexpected must come next, whether this is a prize or a promotion. Your customer will engage with your brand further, developing a greater loyalty for the service you offer and ultimately becoming a happier customer. We are here to advise on the best products to forge brand loyalty and increase your sales.
RELATED WRITING: 
RELATED AREAS: