For high quality outdoor gear with a difference, we don't think you can do better than our promotional range of Patagonia clothing and bags. Here at MoJo, we believe that top quality, sustainable merchandise is the best merchandise, a core value that is reflected in Patagonia's mission to reduce waste, promote reuse and repair, and of course, contribute to ecological welfare. Each of our promotional Patagonia items can be bespoke embroidered for a premium, hard wearing branding that will withstand the elements. For outdoor wear that just keeps on giving, contact us for a quote!
Specialist Clothing Ranges Categories
Patagonia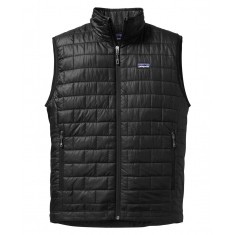 Official Patagonia product. Mens & Ladies Fits. Available in a range of colours.
£82.30 on 100+ (MQ 10)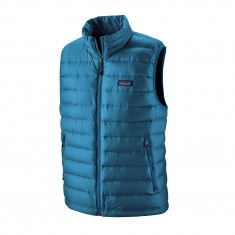 Official Patagonia Product. Custom Branded & Available in a Range of Colours.
£99.03 on 100+ (MQ 5)